Montana Family ASL provides language support and resources for deaf kids and their families.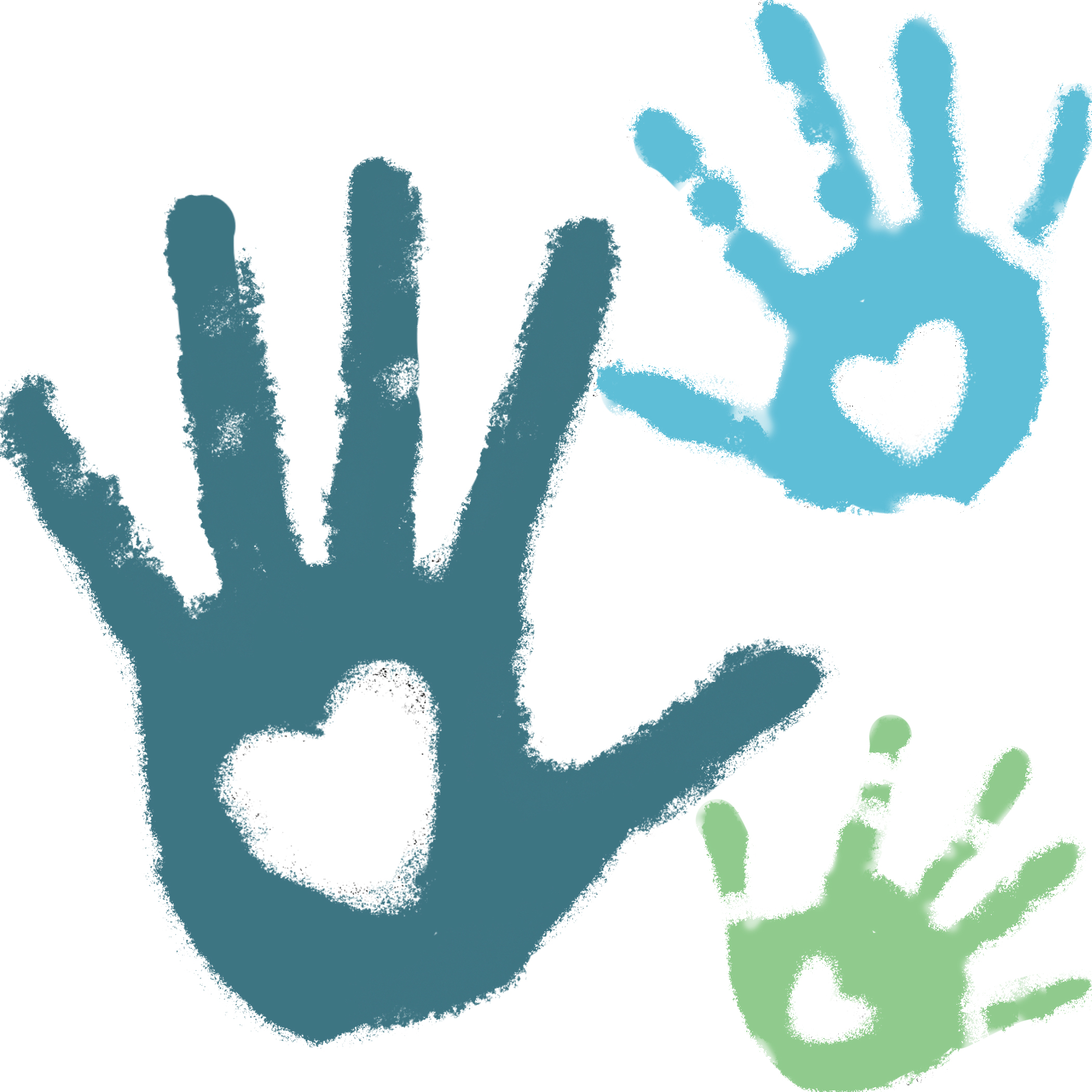 Montana Family ASL is a deaf-led organization that works to promote sign language acquisition and access for families with deaf and hard-of-hearing children throughout Montana and around the country. We work to prevent and remediate language deprivation in deaf and hard-of-hearing children by providing language instruction, parent coaching, advocacy, and other services in rural and/or underserved areas. Ultimately, we want to see deaf and hard-of-hearing children and their families be fluently bilingual in both ASL and English, with families raising children who are happy members of both the deaf and the hearing communities.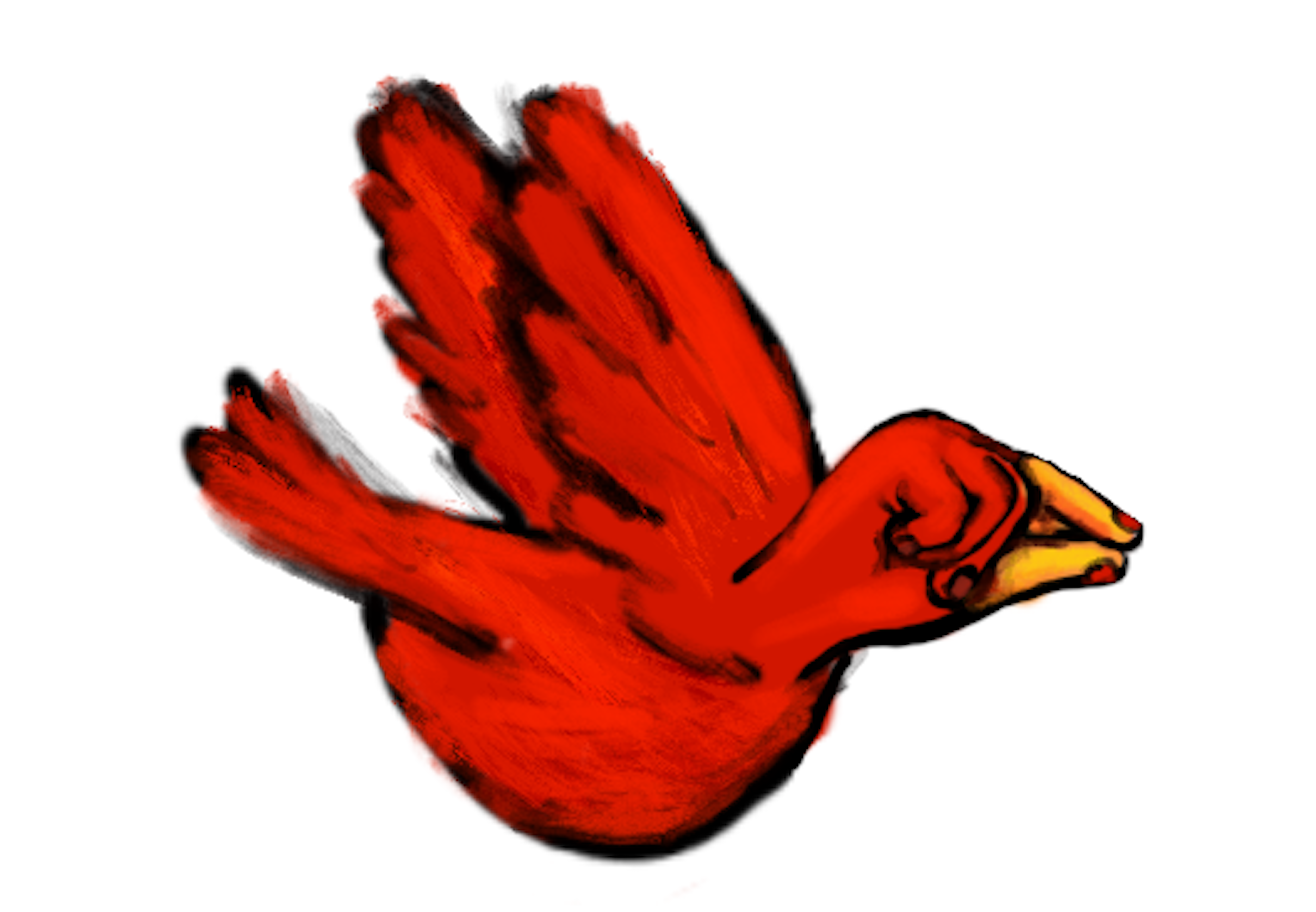 The first few years of a child's life are crucial for language development. If kids don't get early exposure to accessible language, it's very hard for them to catch up later. This is true for everybody, but most of the time babies acquire language without their parents having to do very much work. Most of that process happens by the time a child is age 3 or 4 years old. As long as parents and other caregivers talk to each other, and to the child, that child will figure out how to speak whatever language she's exposed to.
Deaf and hard of hearing babies and toddlers are in a special situation. The language that their parents and other caregivers use might not be fully accessible to them. Because of this, deaf and hard of hearing children have an especially high risk of language delays or language deprivation. Language deprivation occurs when a child doesn't fully acquire any language, and it has devastating life-long effects. Numerous studies show that the best way to make sure deaf children acquire language on time is to use a bilingual approach, providing rich language models and conversations in both English and ASL, beginning as early as possible.
Some families are lucky enough to live in areas with large populations of deaf people, and they can provide access to ASL (and learn it themselves) by joining the local deaf community. In Montana and many other remote or rural areas, deaf children often live far from any active deaf communities, and their families are often unable to access ASL resources like classes, signing playmates, fluent signing language models, qualified professionals, interpreters, and deaf mentors. Montana Family ASL provides support and resources for families with deaf children who don't have access to a local deaf community.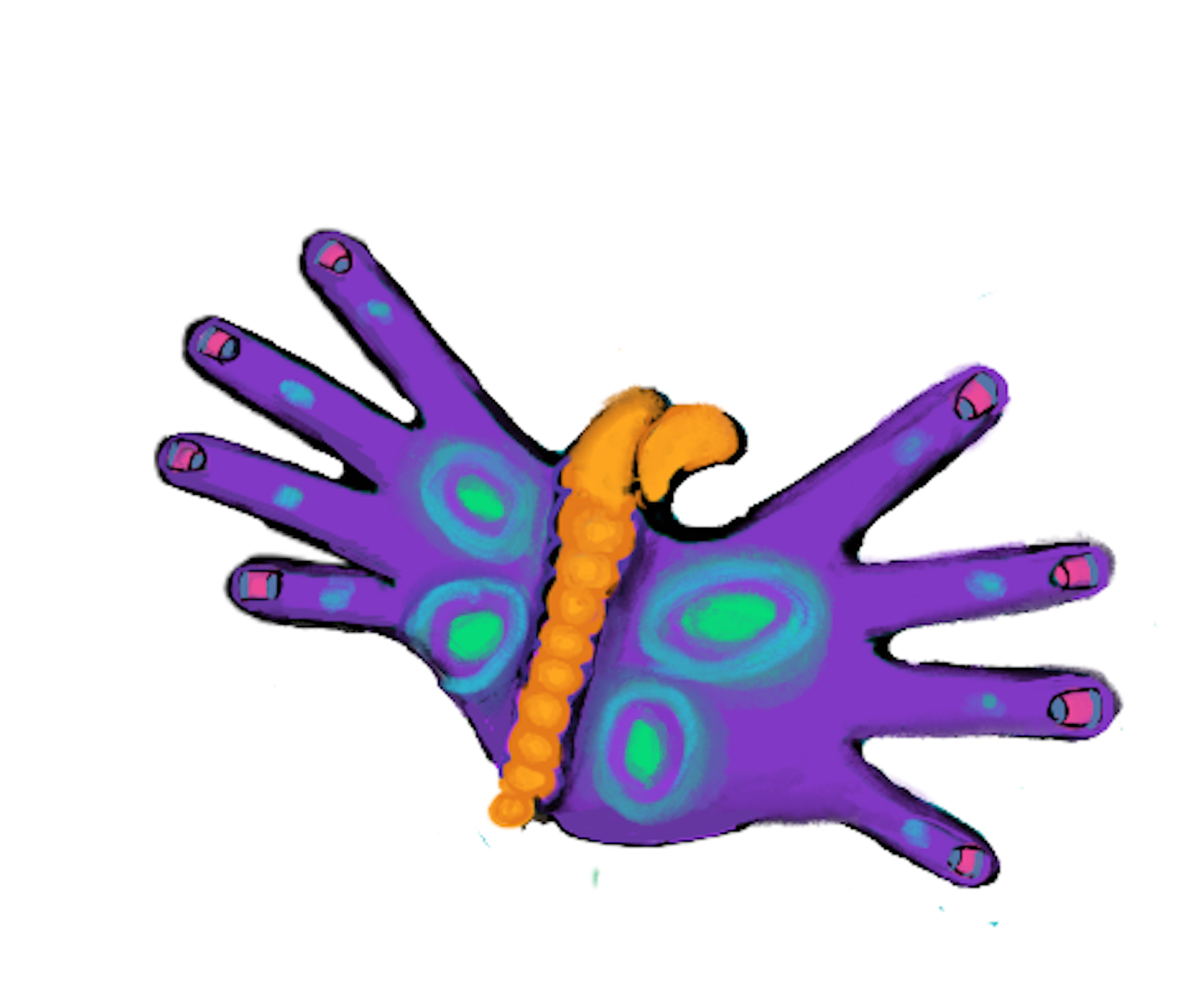 Our flagship project is an online parent coaching program, started during the pandemic. We designed a play-based curriculum including an integrated set of physical toys, activities and instructions, online coaching, and a video library. Families with no access to local deaf communities (for whatever reason) are able to begin learning and using ASL with their children, access fluent language experts, and build community with other families in similar circumstances.
We also organize in-person meetups (weather and pandemic protocols permitting), with some guided activities for children, some ASL instruction for families, and plenty of time for deaf kids and their siblings to play with peers while parents trade stories and advice.
Montana Family ASL provides advice, support and advocacy for IFSP and IEP planning. In Montana, and in many other places around the country, early intervention providers do not have experience or expertise in the specific challenges faced by deaf children. We advise families, early intervention teams, and supporting professionals in best practices for language acquisition. Similarly, deaf and hard-of-hearing children are often the only deaf children in their class, grade, school, or even district. Administrations and teachers, understandably, may need guidance from experts in order to provide fully equal and appropriate education for the deaf children in their care.
In addition to providing direct services in education and advocacy, Montana Family ASL also works to solicit and recruit collaborators around the country. We are working with audiologists, speech therapists, language educators, and many other experts. Collaborations include online meetings, Montana licensure, in-person visits, and access to other resources that are scarce or nonexistent within the state.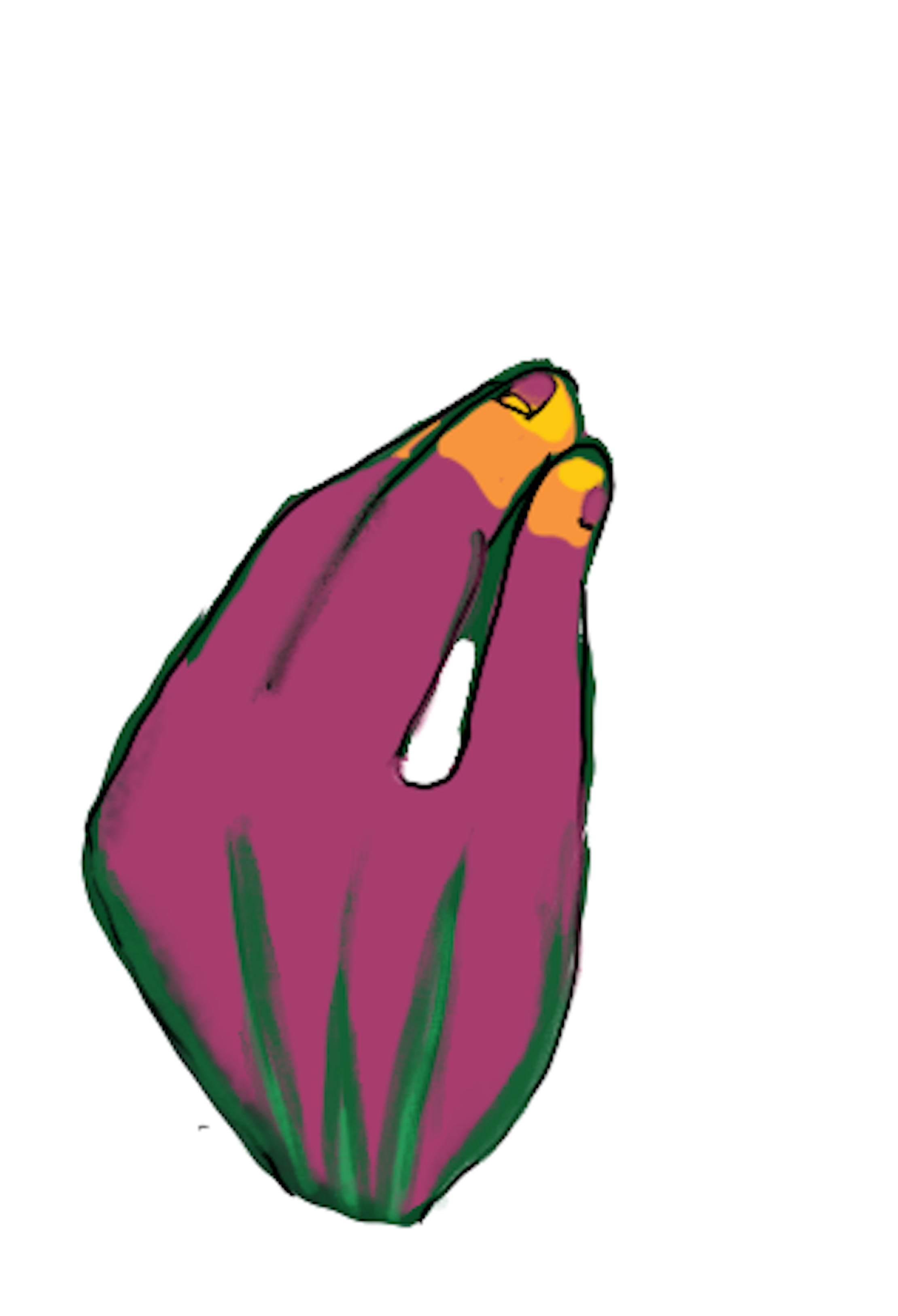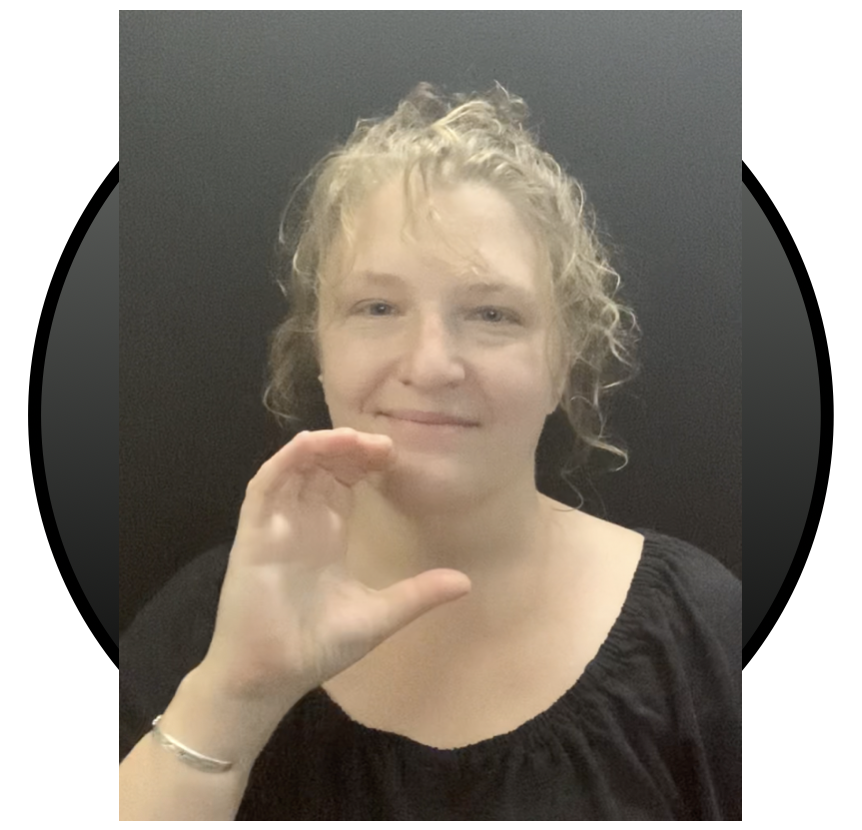 Cecily Whitworth
Dr. Whitworth is a deaf Montanan who has a Ph.D in Linguistics and 15 years of experience working with ASL learners of all ages. She is currently working as an advocate and educator for deaf and hard of hearing children, and their families, throughout Montana. She is based in Missoula, where she lives with her enormous dog, Big.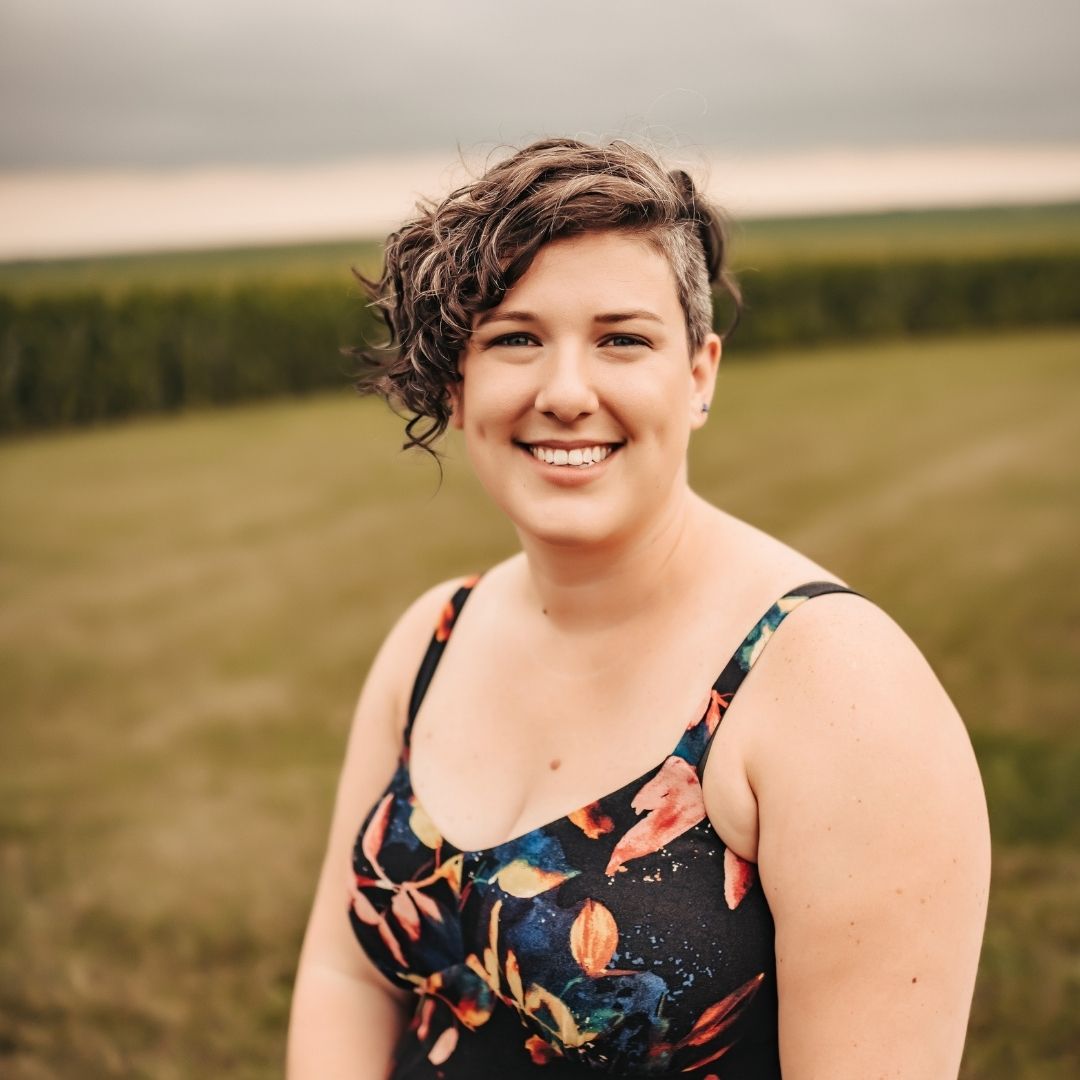 Caitlin Giammona
Caitlin is a hearing speech language pathologist fluent in ASL. She works in Northern California through her private practice The Signing SLP: Deaf Positive Language Therapist Inc where she provides speech and language therapy in ASL. She lives in Pleasanton, California with her husband and her dog, Luna.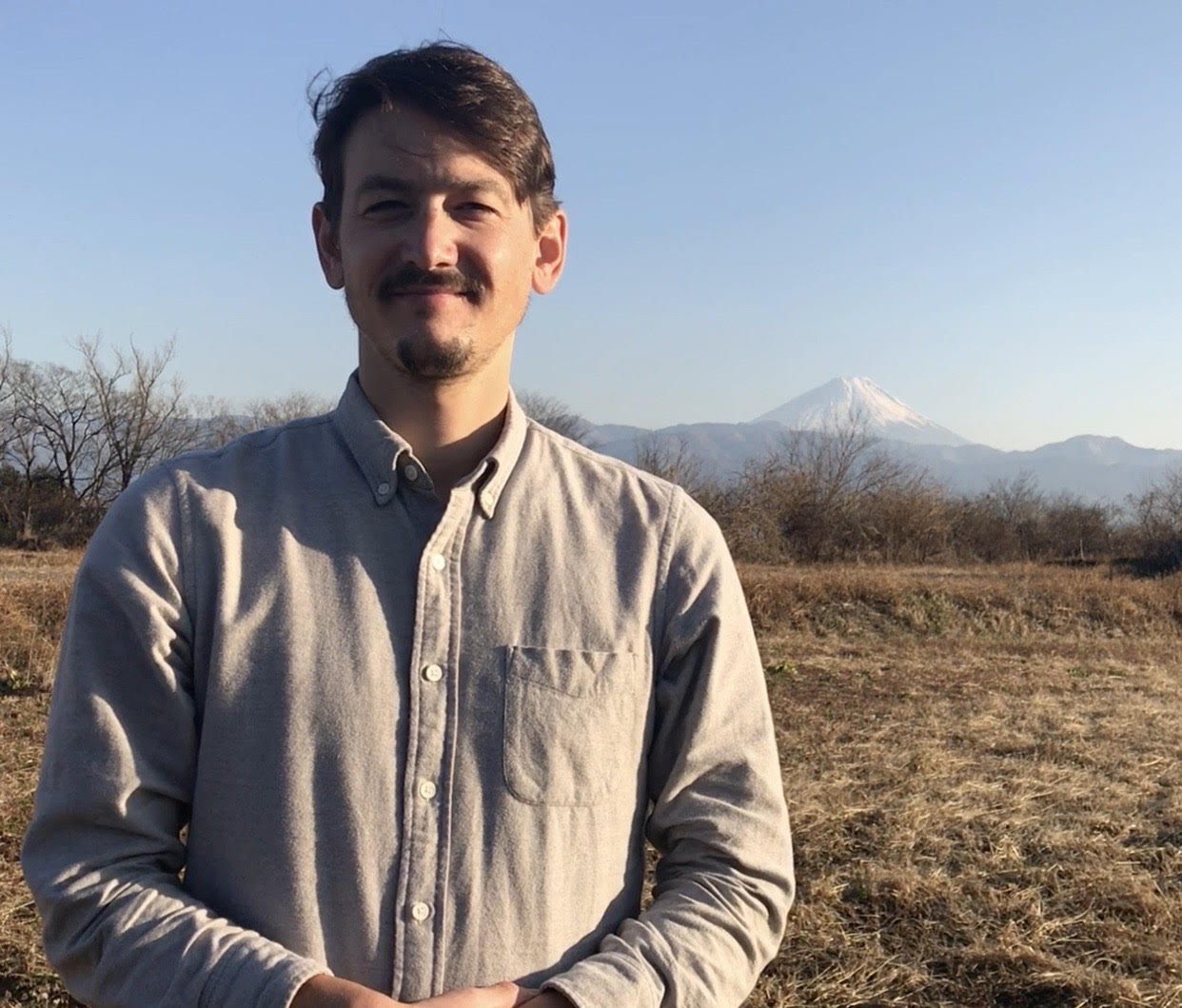 Martin Dale-Hench
Martin Dale-Hench is a current graduate student, studying Linguistics at Gallaudet University. He has lived in Japan for 9 years, teaching ASL and English to Deaf children in Tokyo, as well as working as a freelance JSL-ASL interpreter.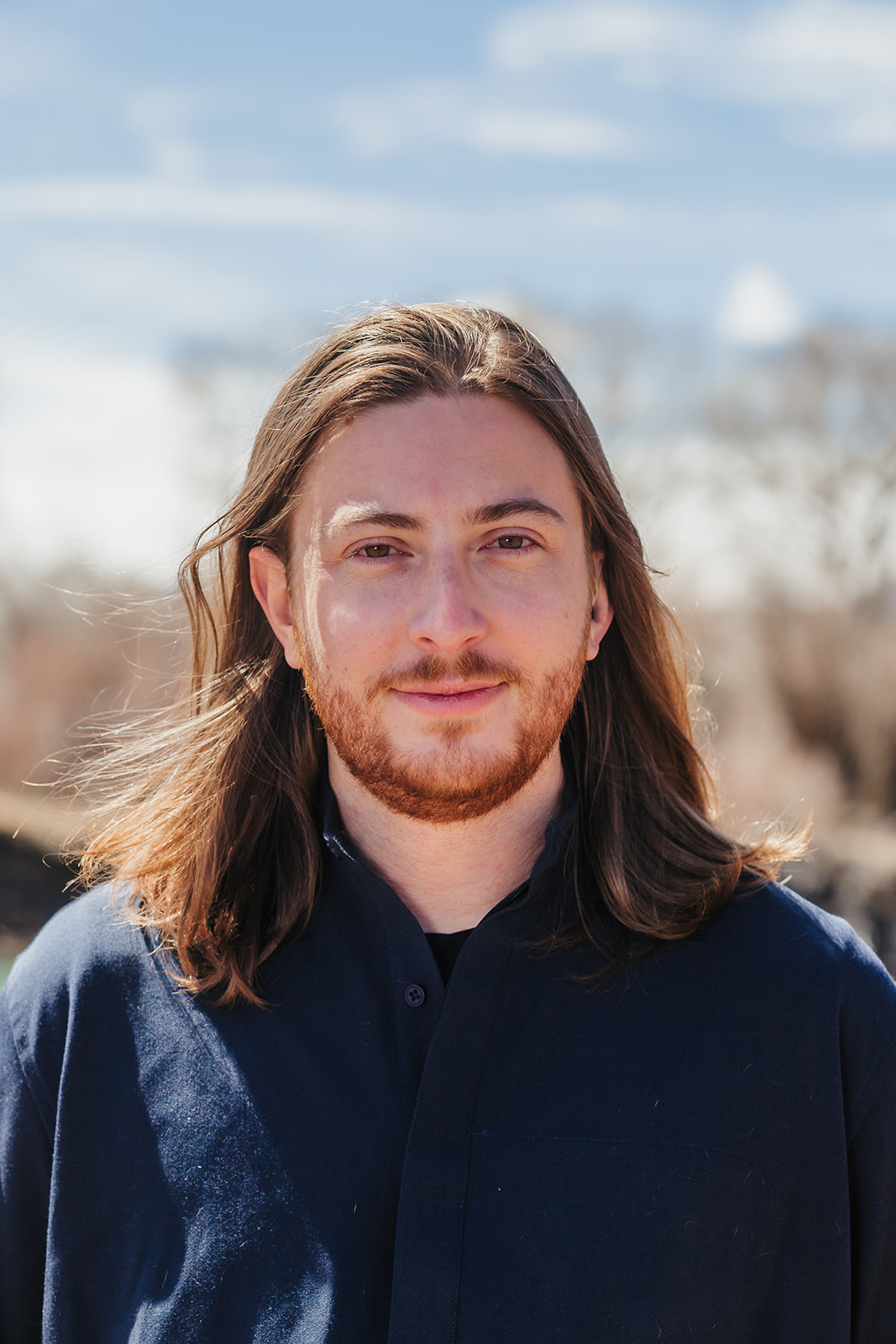 Kaj Kraus
Kaj is a deaf PhD student in Linguistics at Gallaudet University. His research focuses on the effects of language deprivation across the lifespan, and the benefits of preventing its effects through early exposure to accessible language. He lives in Durango, where he enjoys spending his time mountain biking, skiing, and hiking.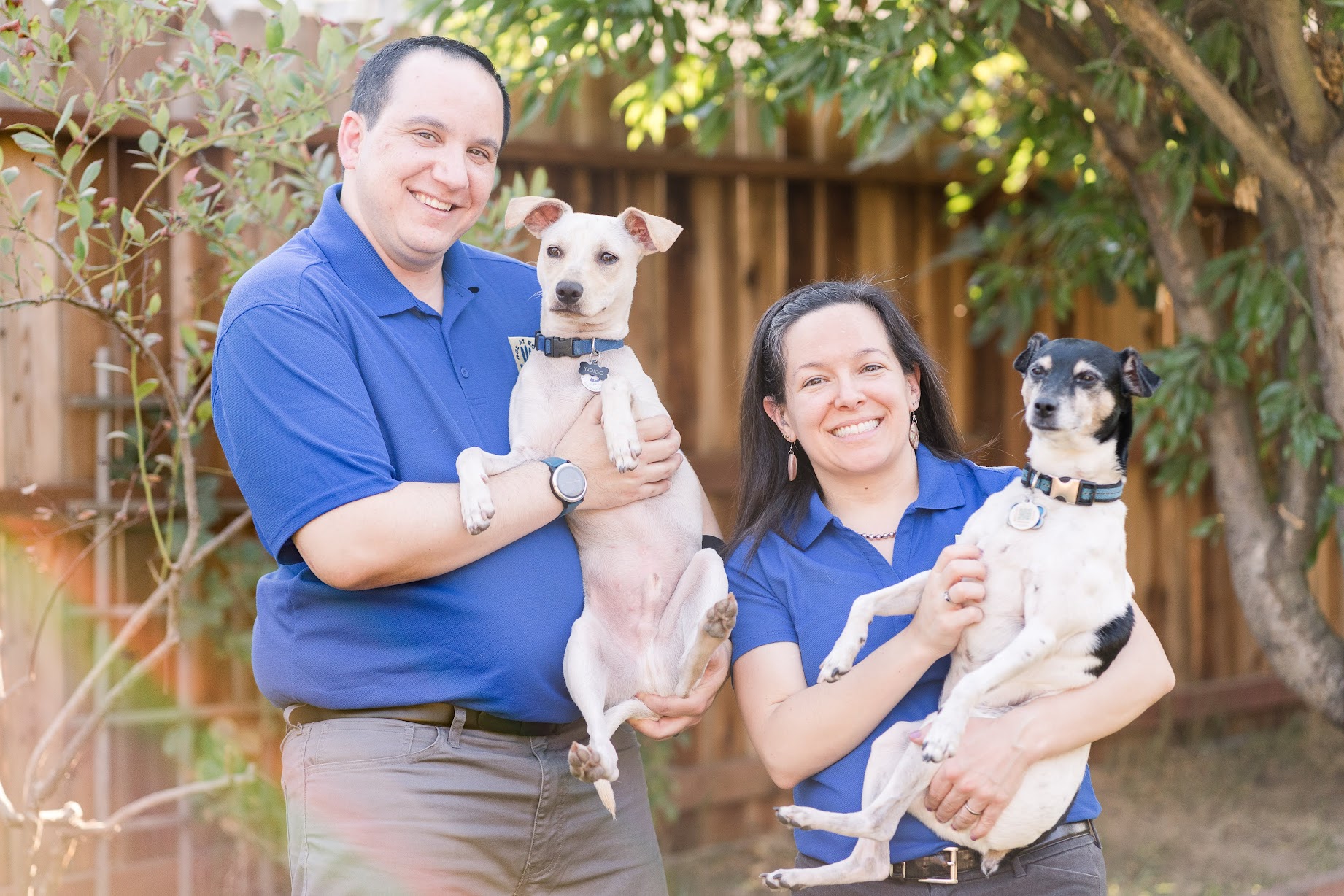 Leah and Razi Zarchy
Leah is a deaf Associate Professor Program Coordinator for the ASL & Deaf Studies program at Sacramento State. Razi is a hearing speech-language pathologist, adjunct professor, and doctoral student. Together they created ASL at Home, continue to develop materials, and teach classes based on the curriculum. They have two adorable dogs -- Indigo and Kyle -- and two cats -- Taisie and Sky.