This evening at 7:00 PM MDT join Shawn Tulloch for ASL Success Chat. Shawn is interviewing Scott Almdale, a retired Montana resident with much professional experience, including 12 years as a Clinical Mental Health Counselor for the deaf & HH.
You can join by watching  Facebook Livestream attend in Zoom. After the live stream there will be time for Q&A in the Zoom meeting room. Join us to ask Scott questions and gain even more insight from his journey.
Zoom Meeting ID: 879 7828 5544
Passcode: 014206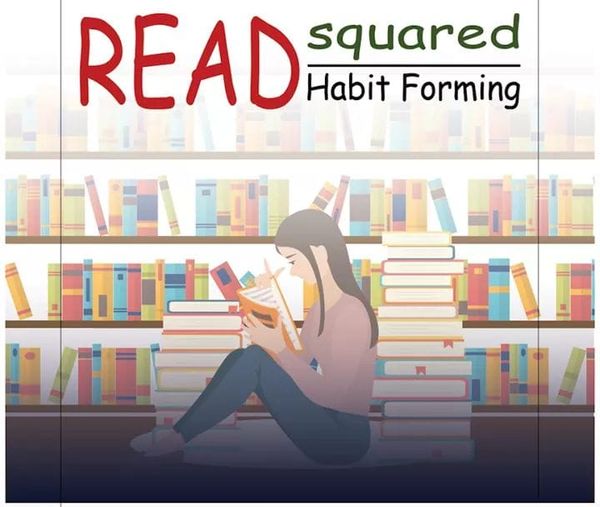 Tomorrow, Friday, June 4, 2021,  3:00 PM MDT C.A.N. will join the Great Falls Public Library for their Summer Reading Program Kick-off!
From the Library's calendar:
Kids and teens 3 and up are invited to join us in front of the Library to customize their free tote bag and get signed up for the Summer Reading incentive program. Track your reading using our READSquared app or a paper log, and pick a prize off the prize cart for every 5 hours you read. Library Loot Boxes for teens who signed up by May 22nd will be available for pick-up at the Circulation Desk. Sign up here: https://forms.gle/Sa2UKZErpASsDxSn6
From 3:00 to 4:00 C.A.N. is providing an interpreter for deaf kids and deaf parents who want to be involved in this great summer program offered by the library.