ASL CAN Connect Online is back with an empowering line-up for December!
This is an excellent opportunity for youth and adults to meet with inspiring deaf individuals, ask questions, learn, and cultivate a passion for life, personal growth, and the power of ASL!
We are starting with a special guest on Monday, November 30 at 4:00 PM MST… Patrick Graybill! Join our hostess, Stacy Lawrence, as we meet with Patrick and learn from his life and experience with poetry, theater, and story telling.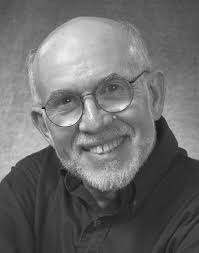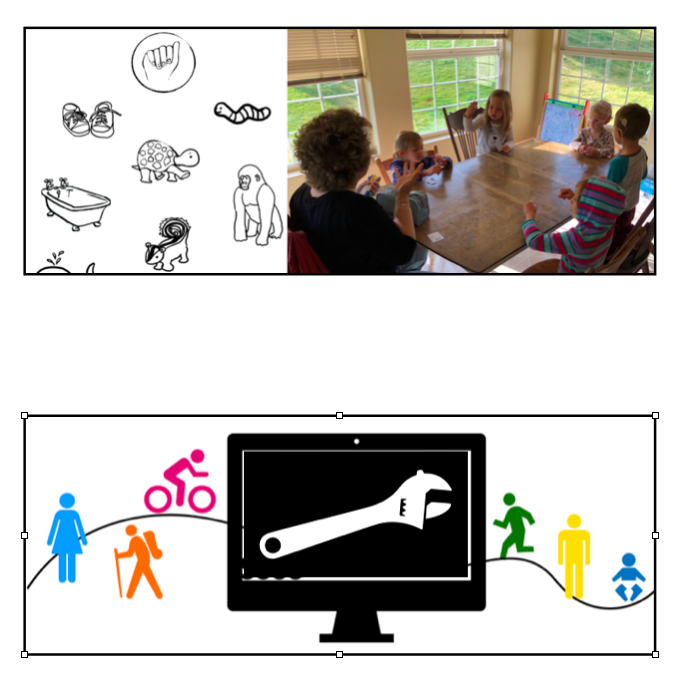 For little ones, ages 4-7, we have an exciting ASL School! This is a play and learn time with Cecily Whitworth on Wednesdays at 3:00 PM MST.
On Thursday evenings (December 3 and 10) at 7:00 PM MST, join Shawn Tulloch for ASL Success Chat as she interviews Deaf Montanans of various professions. Gain wisdom for navigating your own educational and professional journey! And be inspired by the success of Deaf Montanans!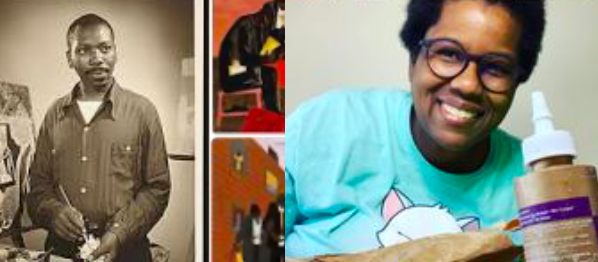 Art on Fridays at 6:00 PM MST!!… starting on December 4 with Takiyah Harris, founder of the Black De'VIA/Black Art page on Facebook… and the following Friday on December 11, Christina Rothe of the One Heart Call Project … and possibly one more De'VIA icon on the 18th. (Details still in the works.)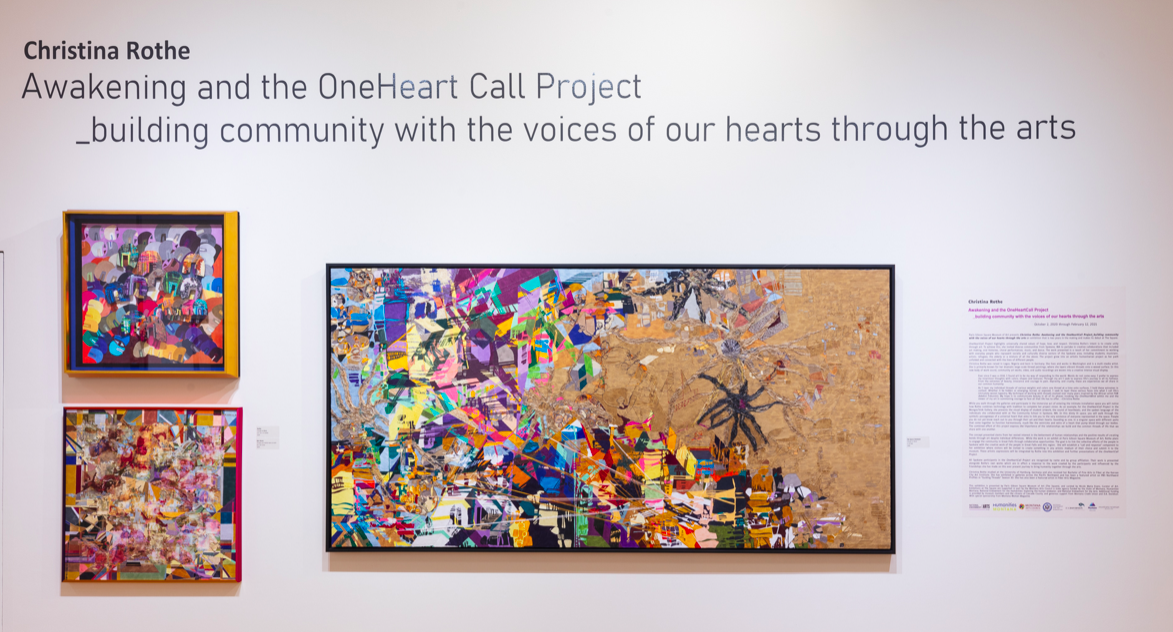 On Tuesday, December 8, we have another special guest, DJ Kurs, Artistic Director of Deaf West Theater in Los Angeles, California! More details on that coming soon….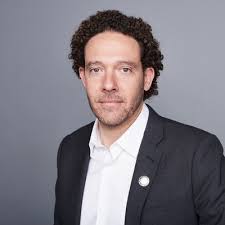 To participate in one or all of these inspiring, virtual sessions on Zoom, please register at waiver.aslcan.com.
Save C.A.N.'s Calendar Page to your favorites for easy access to upcoming events.
Some of these sessions may be recorded and posted to share the inspiration with future viewers.
Through the generosity of all involved, these events are being offered freely to the public. If you would like to support the work of Conservatory ASL Northwest, you can share our website https://www.aslcan.com and make a donation HERE.