When:
January 9, 2021 @ 12:30 pm – 3:00 pm
2021-01-09T12:30:00-07:00
2021-01-09T15:00:00-07:00
Where:
Lewis and Clark Interpretive Center
4201 Giant Springs Rd
Great Falls
MT 59405

Contact:
Amanda Fudge
406.868.8102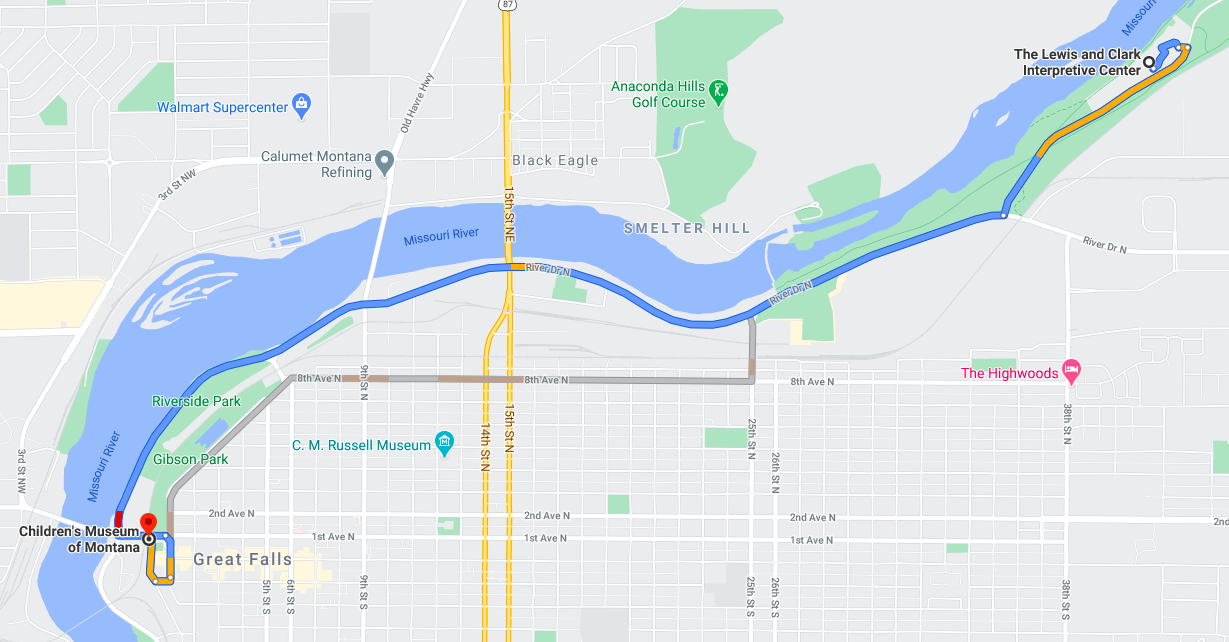 Join C.A.N. as we support Sol Fest 2020, a fundraiser for CorpsTHAT.org. We are hiking the beautiful River's Edge Trail from the Lewis and Clark Interpretive Center to the Children's Museum of Montana. We will meet at the Children's Museum after the Hike to celebrate, eat pizza, and see some presentations on the value of inclusion and getting out in the great outdoors.
Contribute to the Fundraiser at https://www.facebook.com/donate/865187950916005/
More details at https://www.aslcan.com/corpsthat-sol-fest-2020/