Let's get outside and hike!
This Saturday, January 9, 2021 at 12:30 PM, C.A.N. is hiking the River's Edge trial to support Sol Fest 2020.
Come hike with us!!  Here's the plan:
We are meeting in the parking lot of the Lewis and Clark Interpretive Center at 12:30 PM on Saturday.
We will hike the River's Edge Trail all the way to the Children's Museum of Montana. (It is almost 5 miles)
You can take a break or finish your hike in the parking lot of The Missouri River Diner (That is about 3 miles from the Lewis and Clark Interpretive Center) We will have  snacks and drinks there to share.
Those that want to can continue hiking to the Children's Museum of Montana.
We will meet at the Children's Museum at 3:30 to celebrate with Pizza, Drinks and a short presentation.
Please remember to follow wisdom and safety guidelines to reduce the risk of spreading viruses.
Bring a pack with water and snacks.
Dress in Layers. The weather will be pretty cold, but you might heat up from walking.
Bring a hat and gloves.
Wear your culture! If you have a Deaf or ASL theme hat, shirt, buttons, or jewelry, wear them.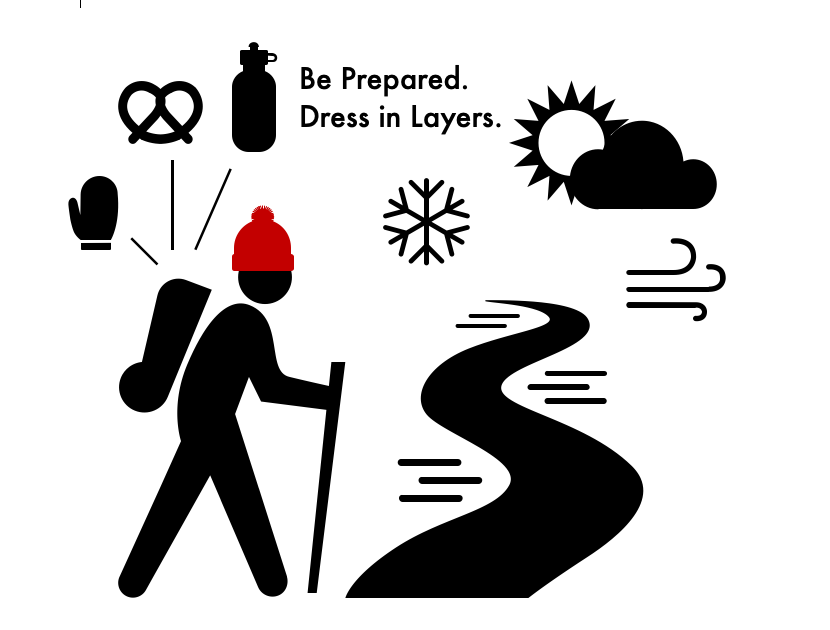 CorpsTHAT is a Deaf-led non-profit organization that has an annual fundraiser called Sol Fest, and this year it is a hike-a-thon. We set a goal of $1000 dollars to support the mission of CorpsTHAT to connect the Deaf Community and the outdoors through education, recreation, and careers.
We want you to come hike with us and continue to raise a positive ASL presence in our local community. We also want to meet our fundraising goal because we really believe in the vision and mission of CorpsTHAT.
You might think, "Does CorpsTHAT benefit me way out here in Montana?!"
The answer is, YES!!!
They have great resources on their website, they offer incredible classes online, and the work they are doing is blazing a trail that will make it more possible for the Deaf community to be included in outdoor activities and employment.
Can you please share our fundraiser on Facebook and ask your friends to support you in the hike? If they can give just $2 per mile, that will be a $10 donation to a really great cause. Click HERE to go to our Facebook Fundraiser page.
You can find more info at https://www.aslcan.com/corpsthat-sol-fest-2020/
If you have any questions, please email us at connect@aslcan.com
See you on the trail!!!