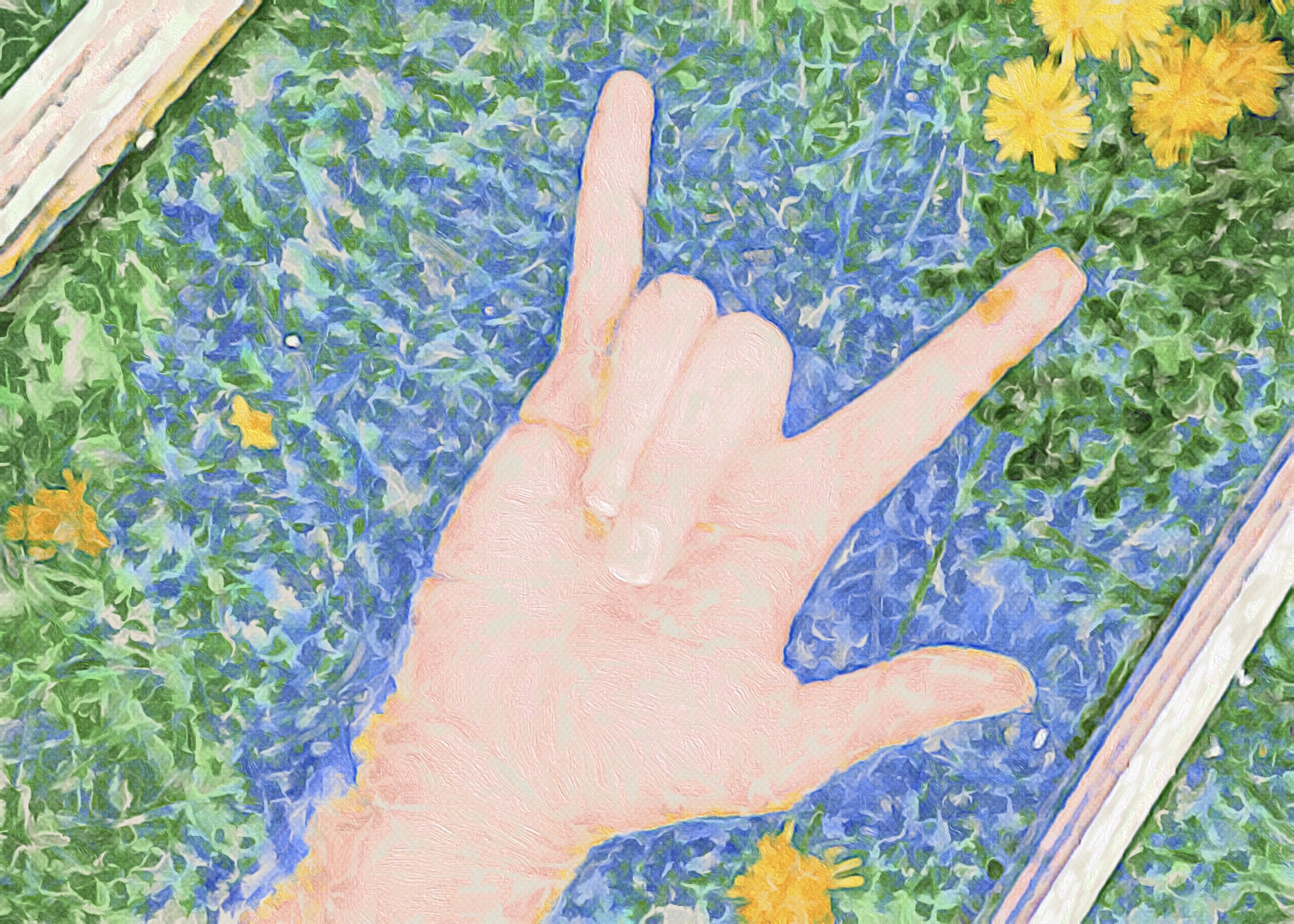 Mission:
Connect, cultivate, and empower deaf and hearing signers of all ages by facilitating both knowledge sharing and social interactions in American Sign Language.
Vision:
American Sign Language in every home in the American Northwest.
Values:
Access to and through ASL
Deaf Leadership
Community Collaboration
Inter-generational Connections
Leading Through Service, Leading by example
Empowerment Through Facilitation
Promoting a Culture of Respect
Synopsis:
C.A.N. is a Deaf-led organization that focuses on promoting community through American Sign Language. Our vision includes empowering children and adults of all hearing levels with access through American Sign Language.
The founders of C.A.N. are deaf and hearing parents of deaf and hearing children. We see the need first hand for a community that embraces linguistic diversity, encourages individual skills and strengths, and supports each other. We believe sign language is a key to this kind of community because it gives deaf people access to the world and gives the world access to deaf people. We believe sign language benefits everyone.
With that vision we are endeavoring to promote ASL community in Montana and the American Northwest… community where our children can learn from Deaf adults,  where we can experience Deaf leadership and role models,  where young and old can grow together and learn from each other,  where people who communicate in American Sign Language can share knowledge,  where the hearing community (including hearing parents of deaf children) can connect and benefit from the unique and diverse Deaf community.