Be inspired with ASL Success Chat as Shawn interviews Shane Feldman, nonprofit executive from Innivee Strategies! Thursday, May 20, 2021 at 7:00 PM MDT.
Join live on Facebook here: https://www.facebook.com/connect.cultivate.empower/live_videos 
And join Shawn and Shane in the Zoom meeting room to ask your questions after the interview here:
Meeting ID: 879 7828 5544
Passcode: 014206
Shawn Tulloch, (the host for ASL Success Chat) works for the Disability, Employment and Transitions Division (DPHHS) as the Program Manager for Deaf Services.  She advises the counselors and staff in the Vocational Rehabilitation and Blind Services on the DHH needs.  She is a strong believer for DHH to seek work and to learn/maintain independent living skills. Shawn has a BA degree in Language Arts from Hope College and MA degree in Special Education from Michigan State University.  She worked as a teacher of the deaf for several years before working for the State of Montana.
Shane Feldman has over 15 years of exceptional and invigorating leadership that has impacted many national and local organizations along with their stakeholders. As a nonprofit executive, he aligned associations to the expectations of their boards and members. These achievements came through systemic changes to policies, processes, and practices that resulted in significant increases in visibility, efficiency, revenues, accountability, and influence. Shane received his Master's in Management and Certificate in Nonprofit Financial Management from the University of Maryland University College and was selected to the Diversity Executive Leadership Program in the American Society of Association Executives.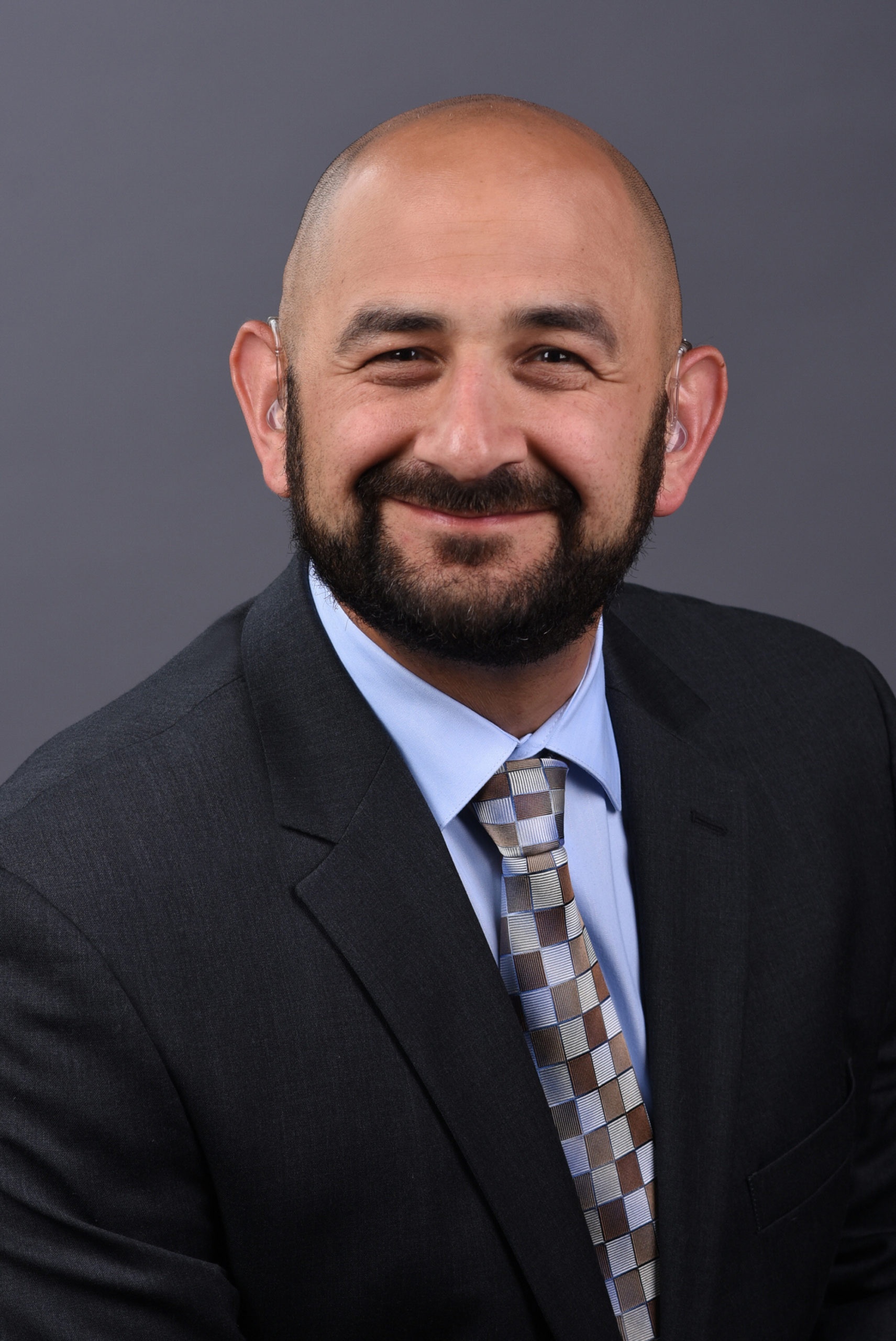 Innivee Strategies bridges values and strategies to create meaningful outcomes. Our work engages clients to devise solutions to their challenges. These collaborative efforts are facilitated within organizations to create shared outcomes. Innivee Strategies is deeply attuned to relevant, current community conversations and sentiment. Most importantly, we are invested in the future of our Deaf and hard of hearing community. As a Deaf-owned firm with quality organizational development and capacity services and an unwavering commitment to the Deaf community, Innivee Strategies pursues its vision of facilitating successful organizations in our community.